Detta program har redan ägt rum.
Summer Vibes at The Pot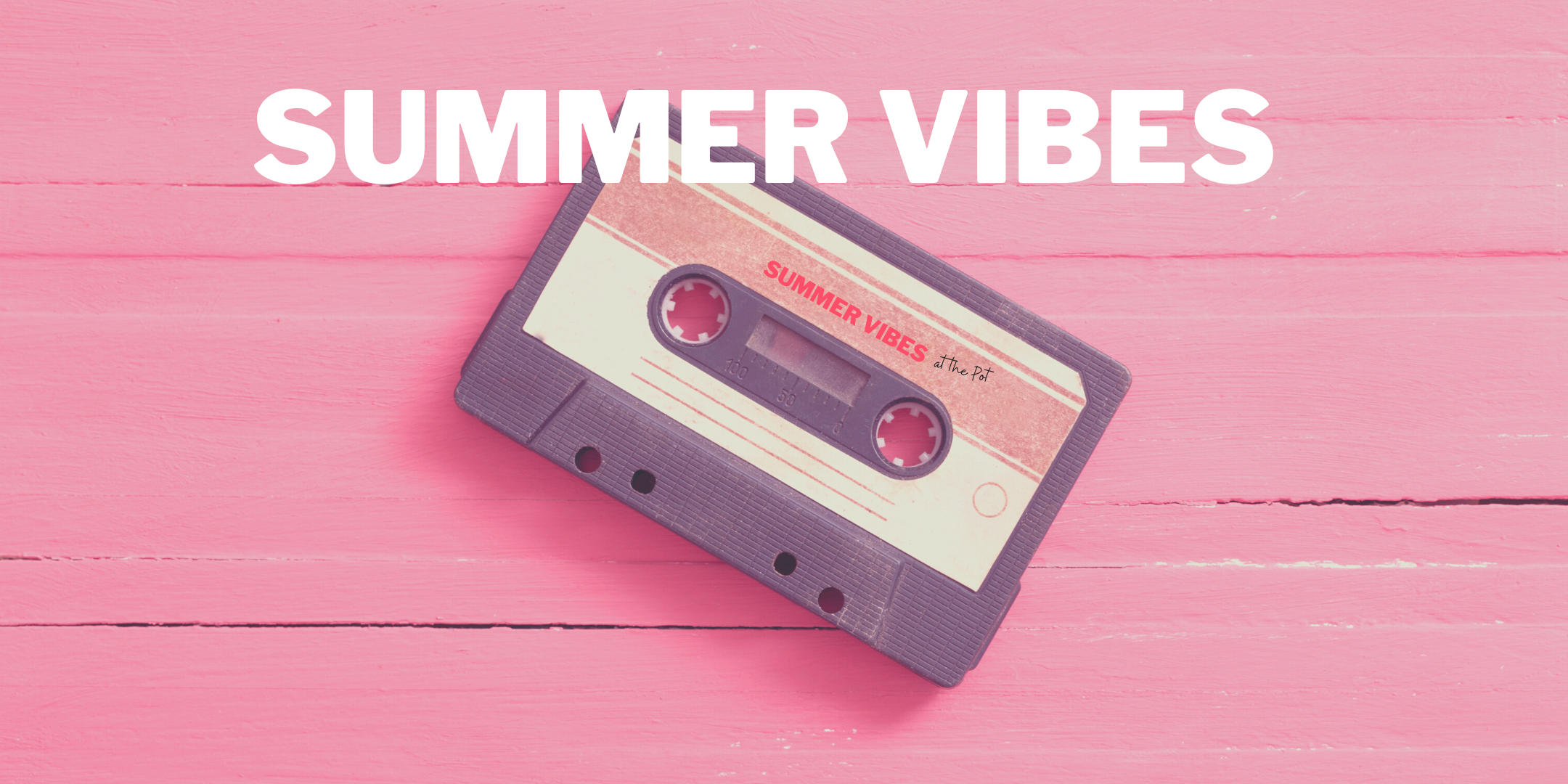 On June 20th we invite you to an epic hangout at The Pot. We're kicking off the summer by opening up the house and our spaces. The evening includes a range of activities to smash people together for new relationships.
Get your ticket Here
The party has two parts and here's how it works:
Part one: Pre-party at Paraply PopUp between 4:00 PM – 6:00 PM
We start the party at Fisktorget with a welcome drink and food for all the guests. Your ticket includes 1 drink and 1 meal. You can drop in whenever it suits you during the given times. The bar is open for those who want to purchase more refreshments.
Part two: The Pot Party between 6:00 PM – 10:00 PM
From 6:00 PM we continue the party at The Pot. A second welcome drink awaits you at the entrance and inside there are plenty of fun, social, chatty and enjoyable activities. The bars are open for those who want to buy some refreshments and the venue provides tasty snacks. Note: There is no food served at The Pot. The party ends at 10:00 PM.
Join in for the whole experience or pick one part.
!!Please note that all guests need a ticket to participate in both the Pre-party and The Pot Party!!